Sanat Karan Motahed Derakhshan Company, designer, manufacturer and exporter of food-pharmaceutical and beverage machinery, officially relying on the blessings of Hazrat Hagh and relying on domestic expert force in 2007, officially started its activity in the field of designing and manufacturing food industry machinery. , Medicine and drinking has begun. Due to its technical and scientific support, this company initially started its activity by manufacturing food processing and packaging machines, and due to its extensive measures in the field of manufacturing machines, it succeeded in setting up more than 800 factories in the country and The company has been exported to 22 countries. The company has succeeded in receiving international certificates (ISO 9001-14001-18001) and the European CE mark in the quality management system. It also has several patents and innovations in the field of food machinery production. Be.
Export to more than 22 countries
Sanat Karan Motahed Company has succeeded in obtaining an honorary diploma from the Patent Office and also an establishment license from the Ministry of Industries and Mines. At present, this company simultaneously with the production of machines for legumes and nuts of pistachios and nuts, sorting and packaging of fruits, sugar production machines and various types of sugar crushers, etc.… Exports its products to more than 22 countries and launches more than Has built 300 factories in the country. The main goal of this company is to create a change in the field of production and export of the country and to provide more employment opportunities.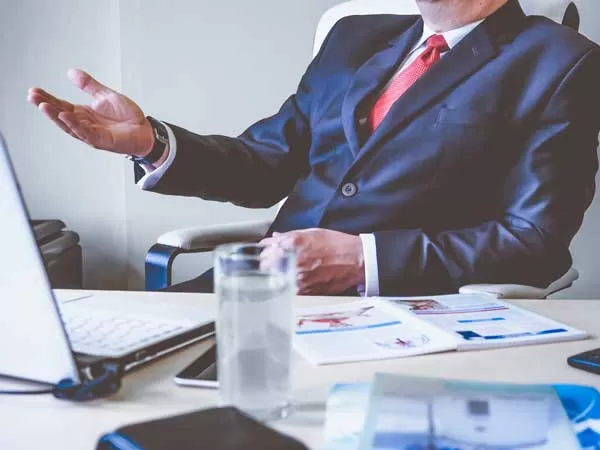 In the name of the One Lord
Hello to all of you, dear customers of Sanat Karan Motahed Company
Under the eternal grace of God and with the support of domestic experts and the use of technical capacities in the country, this complex with over 20 years of experience in the design, manufacture and production of food processing and packaging machinery is proud to be an effective step in equipping Food factories in the country as well as exports to various countries in order to grow and promote the country's machine-building industry. The aim of this company is to localize the technology of manufacturing machines, creating sustainable employment, designing and manufacturing modern machines, increasing the efficiency and productivity in manufacturing, equipping factories and centers that are active in the field of conversion industries. The company has always tried to reduce the country's need to import machines that can be manufactured in the country, and even by producing machines that compete with foreign models in terms of quality and quantity, these products to countries. Also issue another. We hope that with your support, dear ones, and the good faith you have in the Iranian producer, we will make the name of Iran and Iranians famous throughout this world.
Sincerely, Engineer Davood Esfandiari